Bendable Therapy was created locally to support our community's mental health goals by providing access to modern, scientifically-backed treatments.
Our Mission
Our mission is to coordinate safe & accessible mental health programs in Central Oregon. We strive to empower individuals in their journey towards greater well-being and self-discovery through the integration of these practices into existing mental wellness paths.
Our Vision
Our vision is to be a leading advocate for the accessibility of modern, scientifically-backed treatments, empowering individuals to optimize their mental health journey by integrating the benefits of old and new practices. We aim to strengthen the understanding and knowledge of mental health professionals about the relevance and appropriate use of treatments to support desired outcomes and goals of individuals on their wellness journey.
Our Values
Our values are rooted in honoring existing mental wellness goals and paths and integrating modern treatments' benefits. We believe professional, safe, and trustworthy service is the foundation for success in this industry. Autonomy and beneficence guide how we support a client's right and choice to use these treatments, and we offer information and resources to facilitate informed decision-making. We strive for quality and integrity and to be role models and leaders through our actions. We seek to be advocates for social justice by prioritizing accessibility and inclusivity, especially through the removal of economic barriers to emerging service options.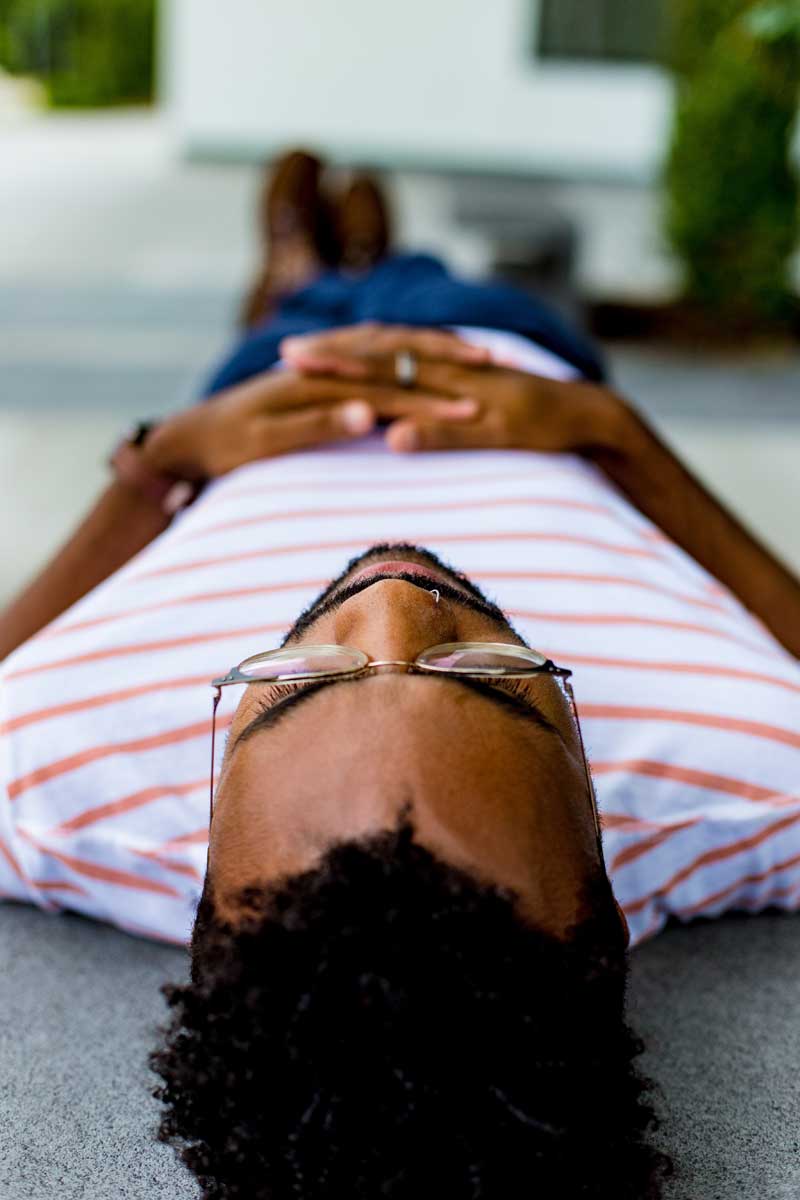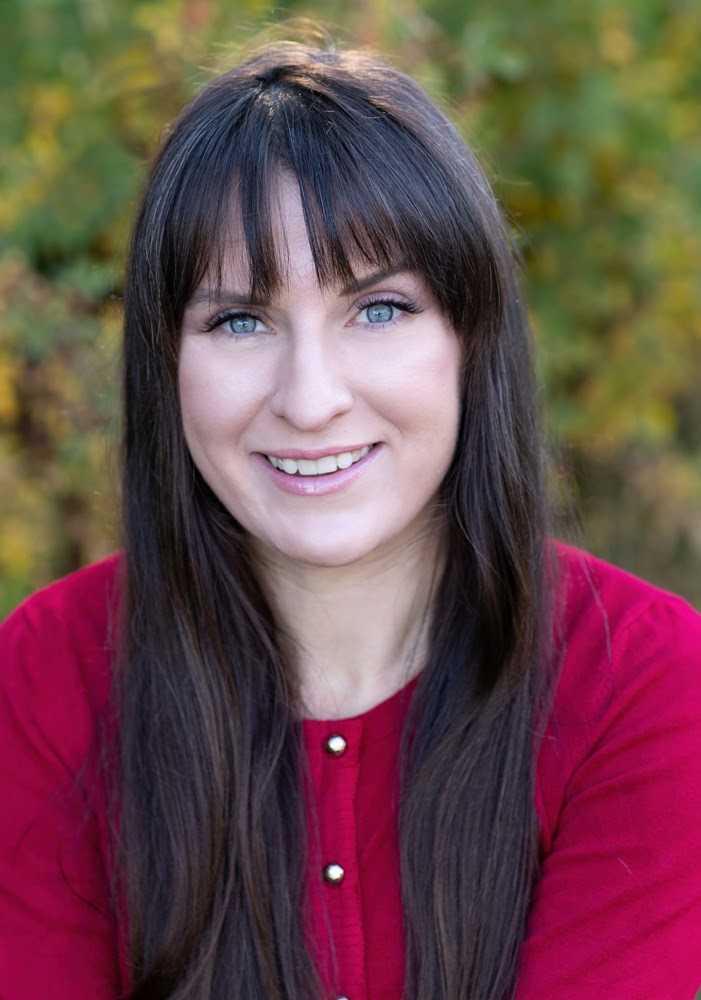 Amanda Gow
Founder and Executive Director
Amanda has served youth and families at various non-profits throughout Central Oregon for the last fifteen years. She has held leadership roles at Boys & Girls Club, Big Brothers Big Sisters, J Bar J Youth Services, and Guardian Group. 
In addition to her work with Bendable Therapy, Amanda is currently in a Master's program pursuing a degree in Clinical Mental Health. She is also enrolled in a licensed facilitator program through InnerTrek. She is an advocate for mental health, community, and low-barrier access to services. In her free time, Amanda can be found enjoying all of the outside activities Central Oregon offers and spending time with her family. Amanda is thankful to be able to continue to support her community with high-quality programming and services that help people find healing.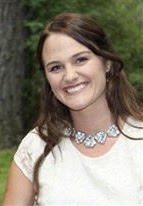 About Leah
Leah has been working in the Central Oregon community as a Social Worker and mental health professional for the past 10+ years. Leah has worked at St Charles, Deschutes County Behavioral Health, and she currently owns a group private practice where she provides specialty care for people struggling with trauma. Leah is also an adjunct instructor for master's in social work students at Portland State University.
Leah's interest in supporting plant medicine for mental wellness stems from her personal and professional experiences. Seeing the powerful healing and personal transformation that often occurs with the intentional use of plant medicine and integration spurs her passion to bring wellness and healing to her community.
When Leah isn't teaching or providing therapy, she enjoys traveling the world, spending time with her partner and puppy Bowie, and learning/reading about all the things. Leah is so excited to support the mission of Bendable Therapy and bring responsible and powerful plant medicine support and healing to our community.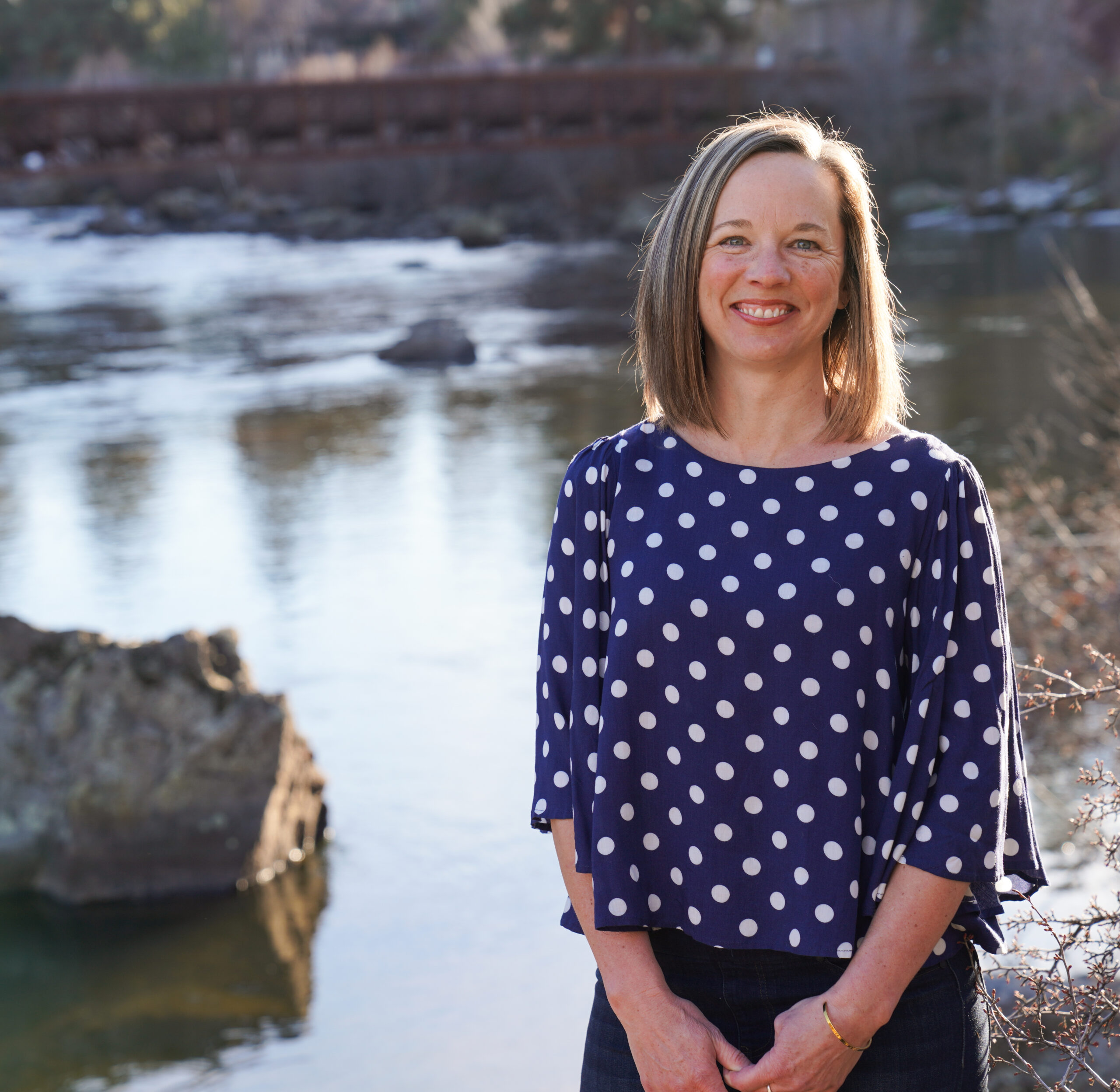 About Kym
Kym has been involved in integrative health and wholeness since graduating from the Santa Barbara College of Oriental Medicine in 2005. Since then, she has served her patients in private practice as well as starting the first acupuncture program at the St. Charles Cancer Center. While Kym is a licensed acupuncturist, she also considers herself an advocate, educator, and guide for her patients. Kym understands that there are many paths to healing and each person is an individual with varied needs.
In addition to working in private practice, Kym has volunteered with non-profits throughout Central OR including Tour des Chutes and various organizations focused on animal welfare and advocacy. She feels strongly about the power of individuals to come together to collaborate and support the community. Kym thrives on opportunities to work with organizations focused on ways to sustainably support the community and those who live in it. She believes that not every problem requires a complex solution but rather a slow and steady approach and patience.
Kym looks forward to watching Bendable grow and witnessing the myriad of ways it supports those who live in the community and may benefit from its services and offerings.
Crosby Grindle
Board member
About Crosby
Crosby has extensive experience in non-profit association management, local government, and public safety. He currently runs his own consulting business specializing in government cooperative procurement and public safety business development and has led other small businesses and cooperative procurement organizations. He has a personal passion for improving access to alternative health services, and his experience in pre-hospital healthcare inspires his interest in patient advocacy.
In addition to serving on the Bendable Board, he is on the Board of Directors for the Fire and Emergency Manufacturers and Services Association. He has served on the Board of Directors for the National Cooperative Procurement Partners. Crosby also served the Public Safety Broadband Technology Association as their Director of Strategic Partnerships. Previously, he has held several leadership positions in public safety association management, including Director of Professional Development for the International Association of Fire Chiefs (IAFC). His local government career began in the fire service, where he ultimately served as a chief officer and project manager for city administration.
Crosby received a Bachelor of Arts (BA) degree from the University of Virginia, a Master of Public Administration (MPA) degree from Virginia Tech, and completed the four-year National Fire Academy Executive Fire Officer program.